A question I hear a lot is "am I too old to start an online business?".
And it's a fair question. We are surrounded by ad's and content explaining the many benefits of online business or creating a freedom lifestyle.
But this content is typically headlined with images of 20 something year olds smiling in front of a laptop. In fact, I'm guilty of using them myself.
So I can see the connection. Young people know technology, they've grown up with it. Video and social media have become their way to communicate, and so they are best suited to the digital lifestyle, right?
Thankfully, that's not true at all.
I was 40 when I started my online business. I'd never built a website before, or written a blog post, shot a video of myself or created any kind of marketing campaign, digital or otherwise.
But I could use a computer. And I'd become comfortable with the software I used in my profession (I trained as an Architect) and my hobbies (I take the occasional photograph).
But building websites, automating email, video editing – I didn't have a clue.
But now I've done all of those things. And the truth is they weren't that hard, so you can too – no matter what age you are or background you have.
In fact, through my journey into the digital world I've become part of a community of online business owners and digital entrepreneurs. I've met and spoken to people across the globe, from all walks of life, from graduates to grandparents.
And what they all have in common is not an IT or web background, it's that they add value.
But What About Technology?
It may surprise you, but the truth is – online business is not about technology!
In fact, the technology needed for online business is actually quite simple.
No, really!
Most of the technology you need is provided through websites designed specifically to be simple to use, by everyone. Even complete novices.
Thankfully, this means you don't need technical skills to run an online business. If you can use a website, or can use social media then you have all the skills you need to get started.
How To Add Value
The real secret to running a successful online business is being of value to others. Nothing more.
At this point you may well be thinking "what value can I add?", or "I've got nothing of value to share".
Don't worry, most online business owners I know thought the same things at first. I certainly did.
But the reality is, everyone (including you) has value to add to someone.
It can be a particular skill or specialism that you have, your personal story or your vision for your future. Or even your own perspective on a subject.
All of these things are of value, and there is always someone who will resonate with you and benefit from your story.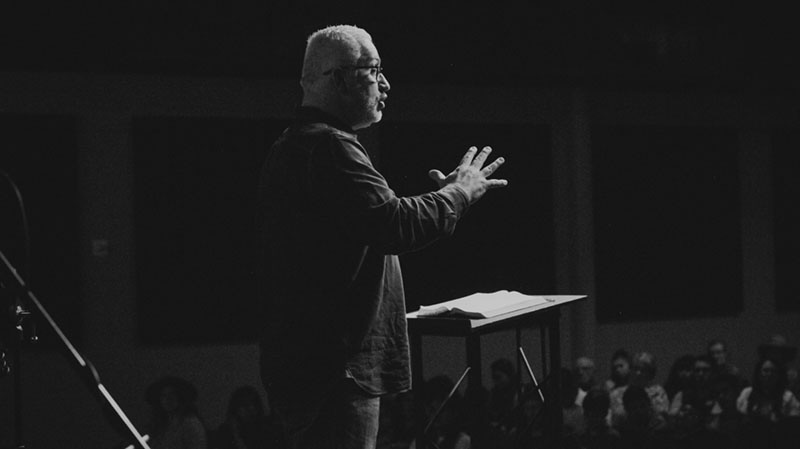 Learn, Do, Teach
And don't think you have to be an expert. Everything that you do in life creates a trail of value. You only need to be one step ahead of someone to be helpful.
Imagine this. When you start your online business and buy your first website domain name, you have learned something new and can add value to someone who has not yet done that.
When you know something that someone else doesn't, you have something of value to share.
Bringing It All Together
The one thing you need to run a successful online business is the ability to be of value to others.
And value is not exclusive to one age group.
It could even be argued that the further along in your life journey you are, the more value you can offer?
So, it's never too late.
And I can honestly say, when you do add value, it brings with it a sense of true fulfilment!
Is It Your Time?
If you'd like to learn how YOU can start a profitable online business and add value to others, I can send you the same FREE 4 Day Video Workshop Series that got me started.
In this video series you'll learn the steps needed to start an online business and start adding value.
To get the videos, click here and submit your name and email and I'll send the videos direct to your inbox. And don't worry, if the videos are not what you're looking for then you can unsubscribe at any time!
If you found this article helpful, don't forget to share it!
I'm always keen to hear from you, so leave a comment below or if you have any questions then feel free to contact me directly.