Given the reach of the internet and how much we rely on it today, it's no wonder that a lot of us think about starting our own online business. Either as a side income to our main job or to escape the 9 to 5 completely.
We see it everywhere. Ad's on our social media or YouTube showing us a freedom lifestyle. Work from anywhere in the world and be financially free!
You can see the attraction. I know I did.
But a big concern for a lot of people when thinking about taking such a step is;
Do I need technical skills to start an online business?
It was certainly a big question for me.
Well, I'm here to tell you the good news – no, you don't need technical skills to start an online business!
Or, at least, you don't need any more than you already have!
You've Got The Skills Already
The reality is that most of the tools you need to start and run an online business are, well, already available online.
So, if you can use a website, basic software or social media, you have enough technical skills to start and run your own online business.
The days of needing to be a tech wizard or coder to create a website, sales funnel or email autoresponder are long gone.
You can even run your accounts and file them online. That's right, no more excel spreadsheets for tracking your finances!
In fact, most of the tools you need for your online business are accessed through websites and are designed to be user friendly and simple to use.
In other words, they are designed to be accessible to you and me.
For example – you are currently reading my blog, either on my website or on another platform on which you can link back to my website.
Now, I'm not a technically skilled person when it comes to all things internet. In fact, only a short time ago, if someone had said to me I would be doing this, and connecting it all together I'd have told them they were mad!
I believed, perhaps like you, that I needed a background in web design or coding to do this. I'm pleased to say I was very wrong.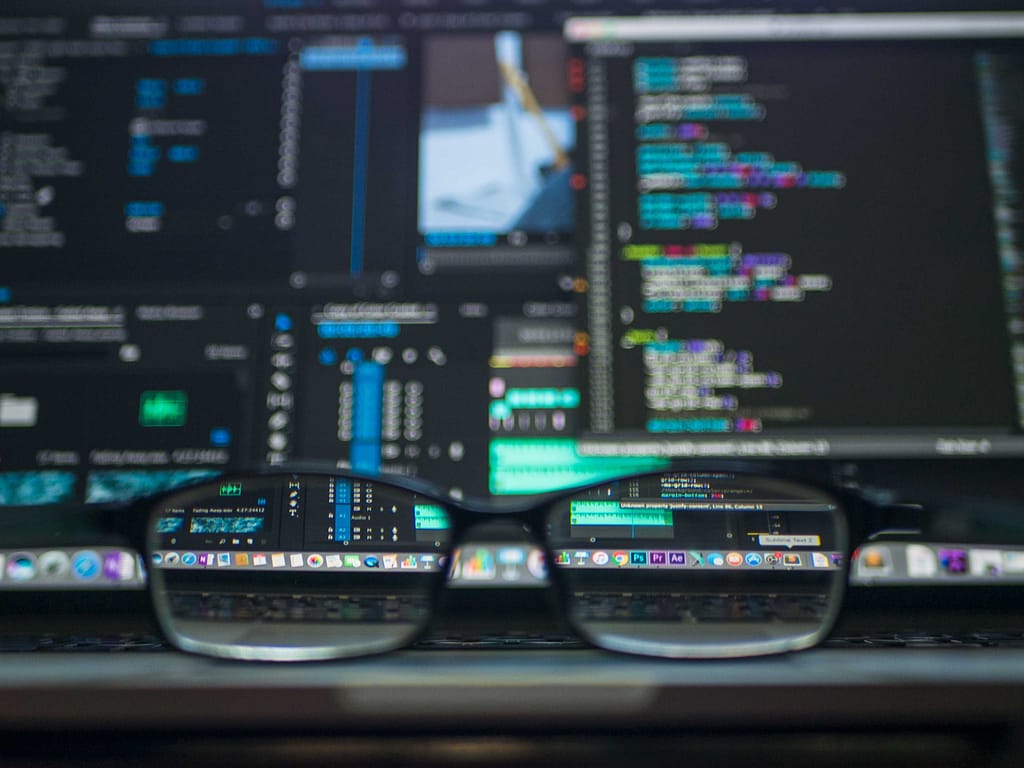 What Technology Does For Your Business
When it comes to technology, the key to success in your online business is simply knowing which technology and services to use to best leverage your time. Much easier to learn, right?
You can then focus your time on finding, connecting with and adding value to your audience by creating great content. This is the heart of your business.
But don't worry – if you've spent any time in your life connecting with other people, either socially or through your job or business (I'm sure you've done both quite a lot), you have all the experience you need to get started with this too.
And once set up, your technology keeps working for you in the background, 24 hours a day, every day. It will help you reach a global audience, put your content in front of them and even communicate with them.
This is how technology allows you to live your ultimate self. And give you the freedom to spend more time with family and friends doing the things you enjoy.
So, Where Do You Start?
One of the biggest challenges with online business is where to start. I've been there.
Most people come from more traditional backgrounds and careers and so struggle to know what information is real and of true value.
So, I'd like to share with you how I got started. If you've read my about page, you'll know I had a professional career in architecture and property, but now have my own online business.
If you're interested, then click this link and enter your name and email and I'll send you the same FREE 4 day video series that got me started, straight to your inbox.
In the videos you'll meet one of my mentors, Stuart Ross, who will go through the basics of starting an online business and connect the dots for you. And, he'll show you that you really don't need any technical skills to start an online business.
If the information is of value to you, then great, you are on your way. If not, then you can unsubscribe at any time. Trust me, I won't be offended.
I'm always keen to hear from you, so if you have any questions then you can contact me directly through my website or reply to any of the emails I send you. We can even arrange a call if I can be of help.
Related
Why Should I Start An Online Business (And Which Business Should I Start?)